Cornerstone Chiropractic
Building a foundation of health, healing, and hope in Enid
and surrounding communities
Cornerstone Chiropractic
Enid chiropractor Dr. John Conaway is excited and honored to give back to the wonderful people of Enid and surrounding communities and see lives changed through chiropractic care. Dr. John and the team look forward to meeting you and assisting in your journey to natural healing and health at Cornerstone!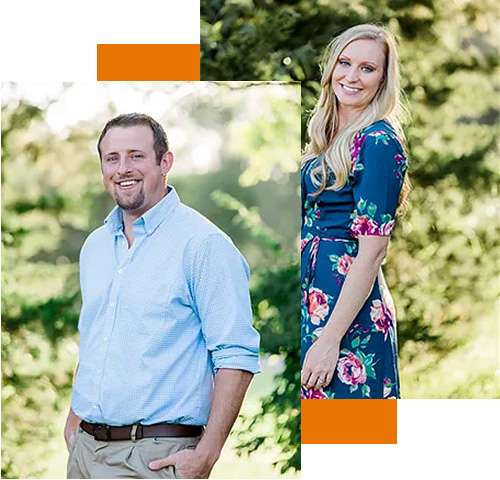 What to Expect
We cannot wait to serve you at your first visit to our office. Learn what to expect when you come in to Cornerstone Chiropractic.
Our Mission
At Cornerstone Chiropractic our mission is to build a foundation of healing to see every person we serve live up to his or her God given potential.
Discover How We Can Help
Give us a call today to schedule your first appointment