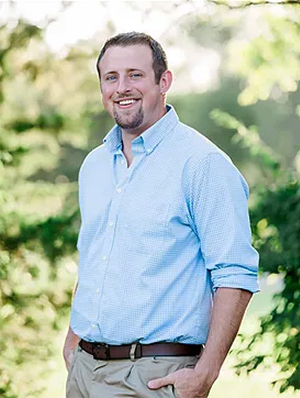 Dr. John Conaway
Enid, Oklahoma Chiropractor
Dr. John grew up in Ringwood, OK. He first experienced the benefits of chiropractic through an ankle injury in high school football.
The seed was planted at that time and his dream began growing.
John continued to pursue health while maintaining an active lifestyle, playing football at Northeastern A&M College and then playing for Oklahoma State University. While at Oklahoma State, he earned a Bachelor's degree in Nutritional Sciences. He knew he wanted to continue to make it his mission to pursue a natural way of health and healing for himself and others. John saw chiropractic as his way to achieve this goal and help others live up to their God given potential.
He received his doctorate in chiropractic from Cleveland University-Kansas City.
Dr. John was brought back to Enid because of his love for the people of the area. He is excited and honored to give back to the wonderful people of Enid and surrounding communities and see lives changed through chiropractic care.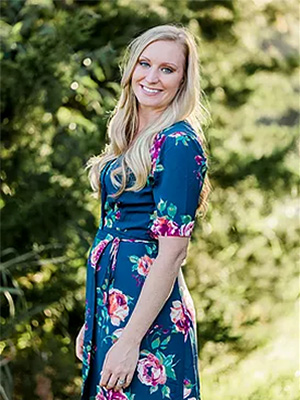 Megan Conaway
Office Manager
Megan is a native of the area as well and grew up in Goltry, OK.
She serves as the office manager at Cornerstone Chiropractic and she is also an occupational therapist. She has a passion for seeing others reach their highest potential and live the healthy, abundant life that God has promised.
Megan first found chiropractic when she was experiencing hip pain while training for a half marathon. Chiropractic allowed her to finish her training and fully run the race. Since that time, she has learned how neurologically based chiropractic care can not only alleviate pain, but a number of other health issues.
Megan and John met at Oklahoma State University where they quickly realized they had a mutual interest in health and serving others. Their mission together in life is to love and serve others.
She looks forward to meeting you and assisting in your journey to natural healing and health at Cornerstone!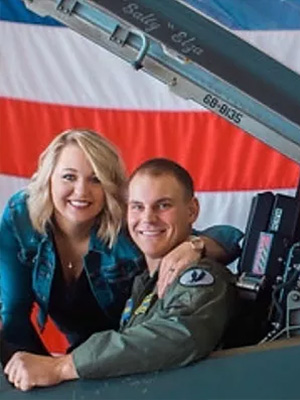 Kayli Brooks
Kayli is originally from Danville, Iowa and moved to the Enid community with her husband Jacob, an instructor pilot at Vance Air Force base. She graduated from Western Illinois University with a Bachelors in Agriculture and was on the cheerleading team.
Kayli's chiropractic journey began in junior high as an athlete and was vital to remain injury free and in top shape throughout her college cheerleading and dance career.
Outside of the office, Kayli enjoys going to the lake with her husband, loving on her dog Hank, good wine and coffee.
Kayli enjoys making connections with and serving our practice members. She is passionate about seeing people take charge of their health and she loves to celebrate with each and every practice member in their health journey at Cornerstone!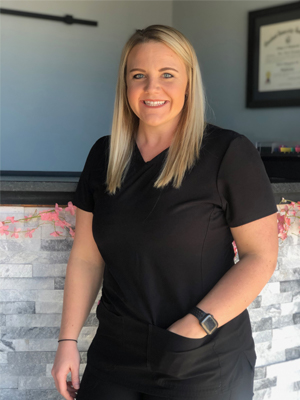 Jayci
Jayci is local to the area and grew up in Lahoma. She played softball at Northwestern Oklahoma State University before graduating from the University of Central Oklahoma with a Bachelors in Kinesiology.
Jayci's first experience with chiropractic care started in high school and on into college while in athletics. More recently since joining the team,chiropractic care has helped her completely eliminate severe migraines.
In her free time Jayci enjoys being active, working out, being outdoors and spending time with her two dogs Dixie and Daisy. She also enjoys coaching at Enid Crossfit.
Jayci believes health and overall wellness is something that should be valued and made a priority. She also genuinely loves helping and serving others in whatever way God calls her to. She is excited to assist every practice member toward their goals and excited to see their progress along the way.
Discover How Chiropractic Care Can Help
Give us a call today to schedule your first appointment