OUR MISSION
At Cornerstone Chiropractic our mission is to build a foundation of healing to see every person we serve live up to his or her God given potential.
Our focus is to build a stronger more naturally healthy community through specific, scientific, chiropractic care. We strive to elevate our community through health and service to see the city of Enid and surrounding communities live abundantly.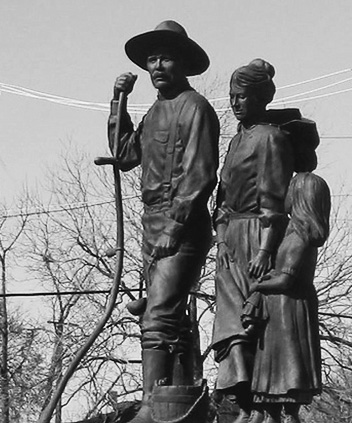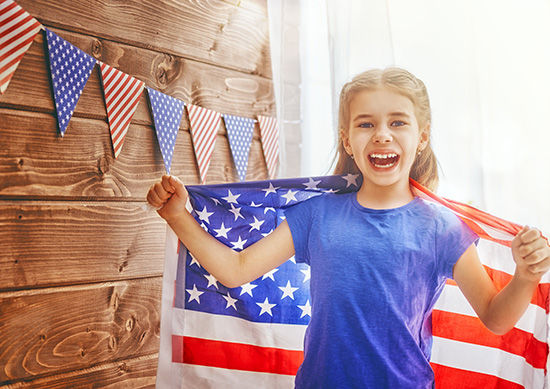 The Heart of the Practice
Cornerstone Chiropractic is excited and honored to have the opportunity to serve the city of Enid, OK and surrounding communities. We believe in building long lasting relationships built on trust.
At Cornerstone, everyone is family and you are treated with the care and respect you deserve. We truly have a heart for serving everyone from newborns to adults, high level athletes to those who have tried everything and have lost hope. Your body has the ability to heal way beyond what anyone has allowed you to believe. You will not only be cared for in our office, but also educated in how to take charge of your health.
Give us a call today to see how we can help you start down the path of true, natural health.
Discover How We Can Help
Give us a call today to schedule your first appointment