When many people experience an illness, they turn to simple and short-term fixes that only control or manage symptoms. There is a way in which you can get to the root of a problem without the need for invasive procedures and chemicals. Chiropractic for long-term relief can be an ideal way to put you on the road to overall better health and wellness for your entire life.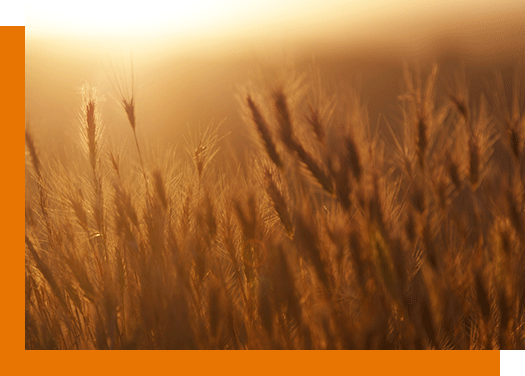 Getting to the Root of the Problem
The goal of chiropractic for long-term relief is to restore your nervous system to its proper function. The nerves in your spine coordinate and control every cell, muscle and tissue in your entire body, and the chiropractic adjustment allows your nervous system to effectively communicate with your brain. That enables you to live a healthier lifestyle by addressing the root cause of your pain. By applying the right adjustments, Dr. John Conaway can help you to heal without requiring surgery and medication and can also assist you with your ongoing health and wellness.
Alternative Health Care
The current healthcare model focuses on treating the symptoms of illness. It's reactive and encourages people to visit the doctor only when something is wrong, and the treatment is largely focused on managing the symptoms using invasive techniques and chemicals. With chiropractic care, the focus is on wellness and preventing illness in the first place. By keeping your spine in proper alignment, your body will be able to fight off illness all on its own and keep you well in the future.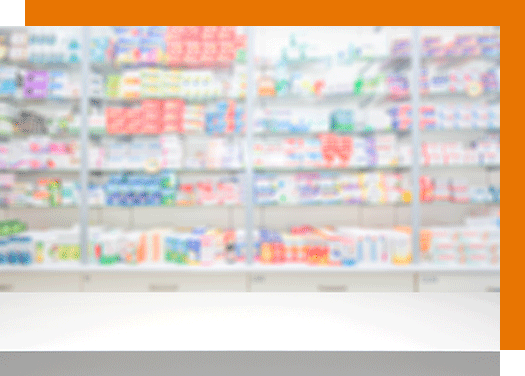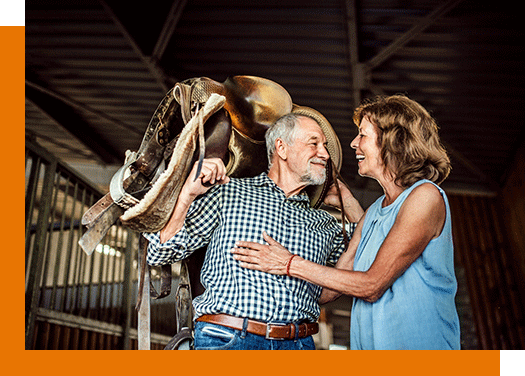 Chiropractic for Long-Term Relief
At Cornerstone Chiropractic, our staff is focused on delivering chiropractic for long-term relief to the entire Enid, OK region. Dr. John can help your body realize its own amazing healing abilities and enable it to do battle with a wide range of ailments by keeping it functioning at peak efficiency.
Discover How Chiropractic Care Can Help
Give us a call today to schedule your first appointment